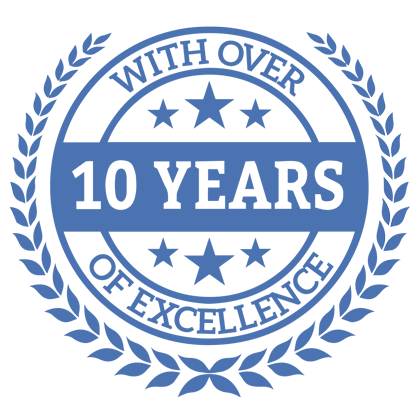 RF Microtech is a service company founded in 2007 as a spin-off of the University of Perugia. RF Microtech operates in the areas of RF and microwave technologies, offering innovative custom solutions for the most demanding applications.
RF Microtech is ISO 9001 certified for Design Development, Prototyping and Production of customized applications in Radio Frequency and Microwave technology.
Excellence and high competence level are fundamental for RF Microtech, which gathers the highest qualified engineers, ready to analyze customer requests and to propose the best solutions. In the meanwhile, the spirit of free research, typical of university, has been conserved so as to spur innovation, wide spectrum of competences and enthusiasm.